Micheline Cloutier – President and CEO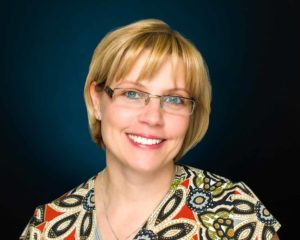 Ms. Cloutier joined CAS Corporate Governance Services Inc. ("CAS") in 1999 and is a director and shareholder.  She is responsible for business development; client relations; employee training; and staying apprised of new and amended corporate, securities and stock exchange policies, proposed changes and upcoming trends in corporate governance and the regulatory environment.  Ms. Cloutier also provides corporate governance services to a number of public and private entities.  She has and continues to attend industry related seminars and courses (held by the securities commissions, stock exchanges, professional membership organizations, etc.) and is a member of the Governance Professionals of Canada and the Calgary Chamber of Commerce.
Ms. Cloutier graduated from The University of Calgary in 1995 with a Bachelor of Social Work Degree.  In 1996 until 1999, she was Assistant Corporate Secretary for a public company listed on the Canadian Venture Exchange (now the TSX Venture Exchange).  As Assistant Corporate Secretary, Ms. Cloutier was responsible for: regulatory filings; investor relations; assistant to the President, CFO and Corporate Secretary; board meeting and shareholder meeting coordination and administration; liaison with the stock exchange, the securities commission, legal counsel, and other regulatory authorities; office manager; assisting in contracts administration; operations administrator; and customs and work visa coordination.