Kato Thompson, GPC.D – Director, Corporate Governance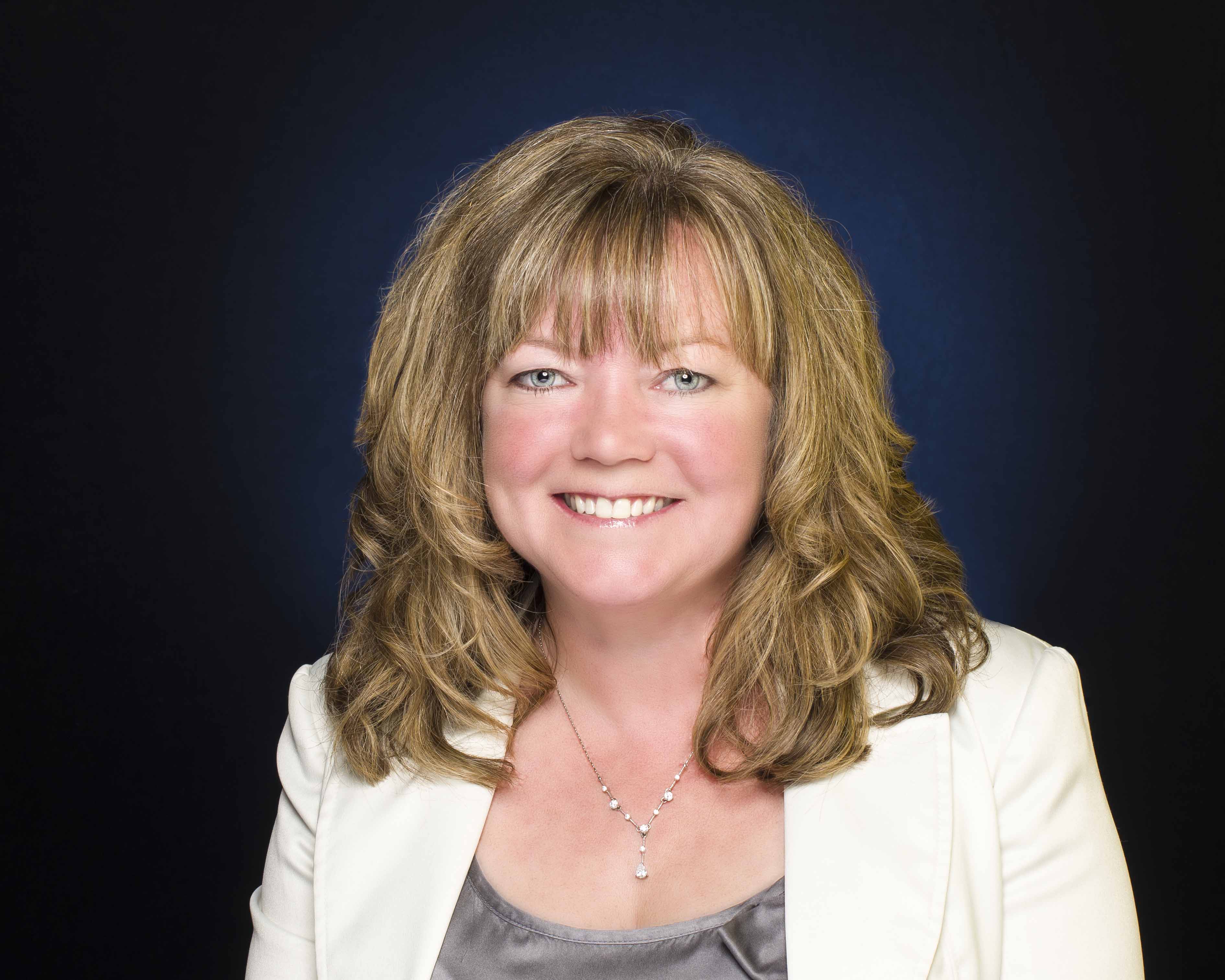 Ms. Thompson joined CAS Corporate Governance Services Inc. ("CAS") in October 2014 as Director, Corporate Compliance where she acts as account manager for various CAS clients, both private and public. Ms. Thompson is also responsible for keeping current on changes in legislation and government policy and informs others as appropriate. Ms. Thompson is a member of the Governance Professionals of Canada and received her GPC.D designation in February 2019.
Graduating from Queen's University, Ms. Thompson began her professional career in Calgary in 1991 as a Financial Assistant for a large Canadian brokerage firm where she quickly became a Registered Representative and continued to assist senior brokers while acting as Financial Consultant for her own clients. Leaving the brokerage industry in 1997, after completing training in New York, Ms. Thompson began day-trading directly on Level II NASDAQ stock exchange. In the early 2000's, Ms. Thompson assisted with the start-up of a venture marketing firm where she acted as Corporate Secretary and was account manager for several private and public company clients assisting them with marketing, investor relations, media relations and corporate governance activities. During this time, Ms. Thompson also began consulting for other firms requiring corporate governance services, including CAS.
From December 2006 until September of 2014, Ms. Thompson was a Senior Securities Paralegal with a large national law firm. In this capacity, she provided independent professional support services including assistance with complex transactions primarily for publicly listed companies, while also being responsible for training and mentoring securities paralegals within the firm nationally.
Ms. Thompson is a very active volunteer, predominantly with Crohn's and Colitis Canada where she has held various positions in various chapters across Canada for over 35 years, including President of the Calgary chapter and a term on the national board of directors as Executive Vice President, AB, NT & NU from 2006 until 2009.