John C. Hunter – Director, Corporate Compliance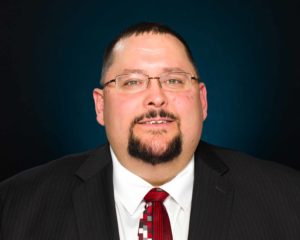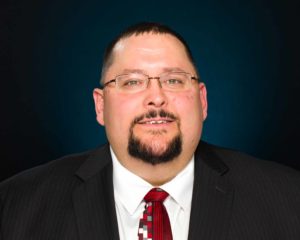 Mr. Hunter joined CAS Corporate Governance Services Inc. in September 2007. He provides practical advice and assistance in the areas of corporate administration and corporate governance/compliance to public, private and not-for-profit companies requiring support by providing a diverse spectrum of services tailored to each client's unique requirements and fills, to various degrees, the corporate secretarial role within many of these organizations. Mr. Hunter has extensive experience working with a varied range of management teams and boards of directors, across a wide range of industry sectors, on both simple and complex governance/compliance matters.
Mr. Hunter completed the Governance Professionals of Canada Education Program and received his GPC.D designation in August 2018. He graduated from the Southern Alberta Institute of Technology with a Legal Assistant/Paralegal Diploma (Hons) in 2004 and in 2005 he received a Certificate in Managing Conflict in Today's Workplace from Mount Royal College.
In addition, Mr. Hunter is a Notary Public in and for the Province of Alberta; has received his CORES Level II accreditation and is a member of the Governance Professionals of Canada.